He joined the BearSMP alongside Guqqie on July 19, 2021. It ended on December 24, 2021.
After BearSMP ended, he joined the BubbSMP with a couple of people returning from BearSMP. He also joined the TommySMP on January 2022 with Aimsey.
On November 30, 2022, he joined Misfits Gaming.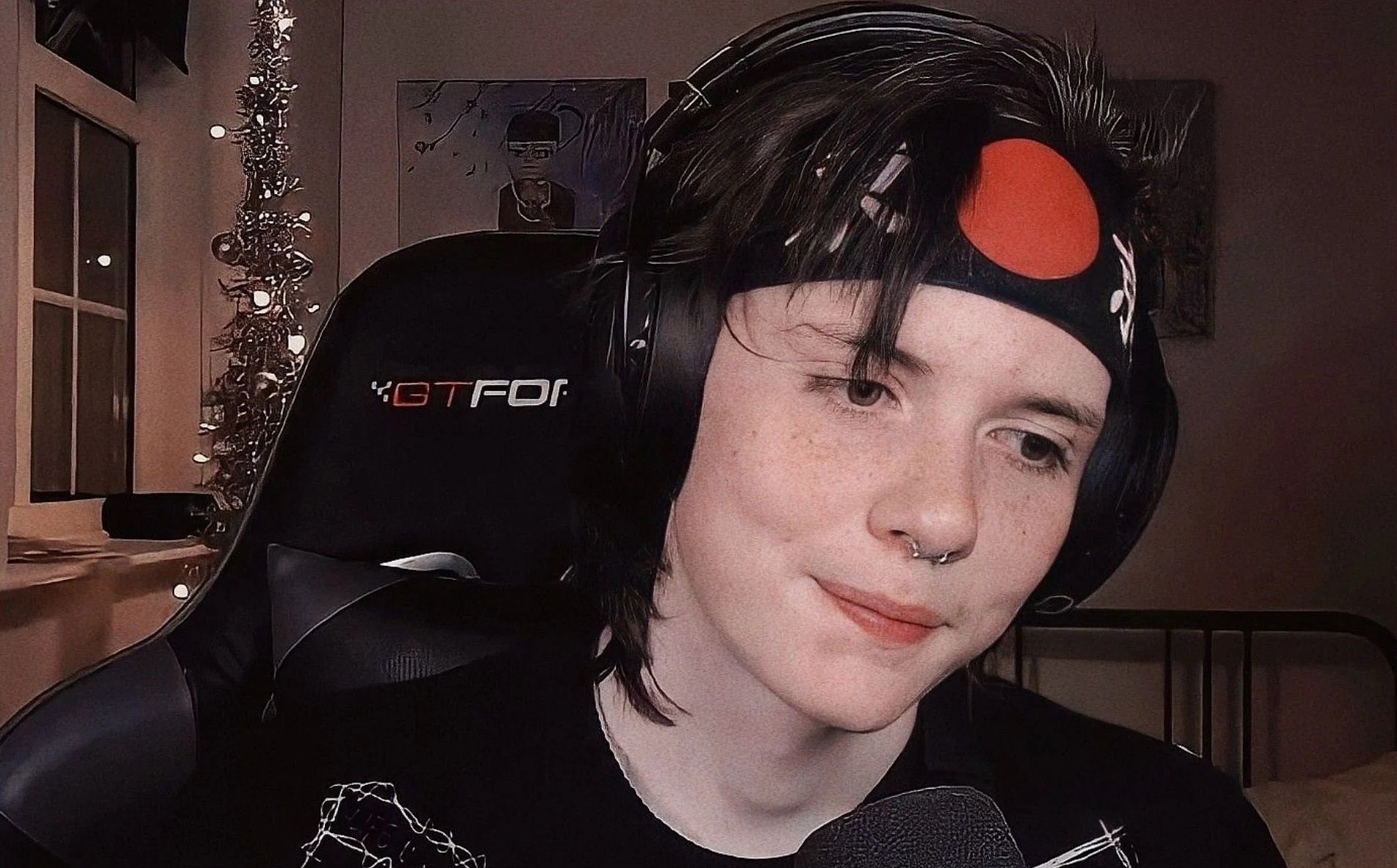 MC Championship is a Minecraft Tournament for YouTubers and streamers run by the Noxcrew, in which 10 teams of four compete in a series of 8 minigames decided by the participants. A point multiplier makes each game worth more as each round passes, incentivizing teams to vote for games they might be bad at early on in the event. In the end, the two teams with the most points face off in a round of 'Dodgebolt' to decide the winner of the tournament. This makes it possible for a team to win despite potentially having fewer points than the runner-up.
MCC Rising was an event organised by the Noxcrew that took place on October 2, 2021, in order to give smaller "rising" streamers a chance to play. Creators of all sizes were invited to apply for the event, the only requirements being that they didn't already play in the main event and that they were able to stream it.
MC Championship Rising: Team Green Geckos. Teamed with Aimsey, Highkeyhateme and MaxGGs. Placed 20th individual and his team placed 6th overall. read blog